Matthias
SCHOLZ
TOUR GUIDE • VOICE ACTOR • TRANSLATOR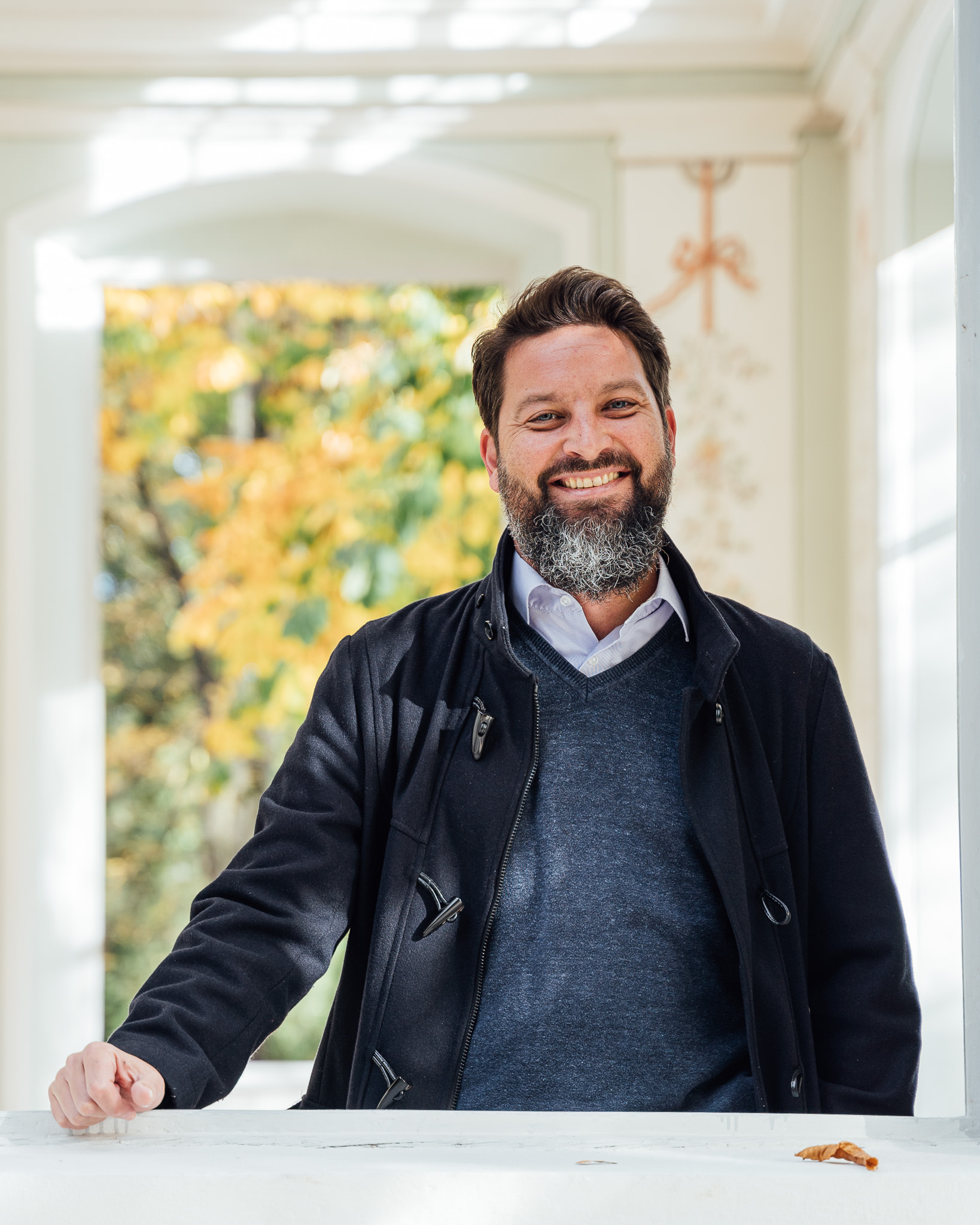 "Everything is interesting!"

Breathtaking landscapes, centuries-old folklore, rich history and worldspanning culture - the Tyrol offers all of these and so much more!
Calm and soothing, joyful and upbeat, intense and passionate - let me help you find the right tone for your passion project!

Raised bilingually in German and English, several years in both Mexico and France, university studies in German, English, Spanish and French.
Excellent private tour - we were all captivated! Engaging, interactive, with a deep knowledge of the region and helpful in making recommendations. I highly recommend Matthias!
"Matthias' calm, soothing voice makes him the perfect narrator for explainers and tutorial videos!"
"Matthias' translations are meticulously researched and break down a complicated topic into readable text without 'dumbing down"